5 Reasons It's Better To Buy A Home Than Rent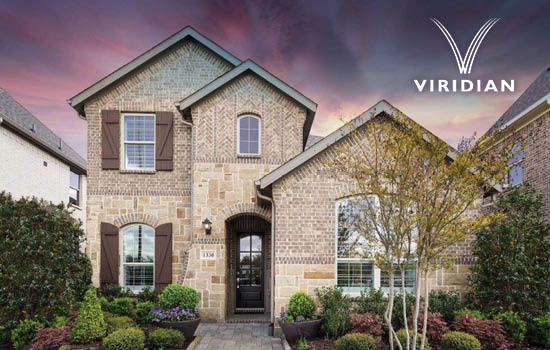 One of the best parts about owning a home is that paying your mortgage actually helps you gain leverage for other purchases in the future. That's because, with each payment, you're building equity. But what are the other benefits of owning vs renting? What about tax benefits, no landlord disputes over maintenance?
Our guide is a helpful tool to ponder your decision. Download it now.