5 Reasons To Buy A New Home In A 55+ Community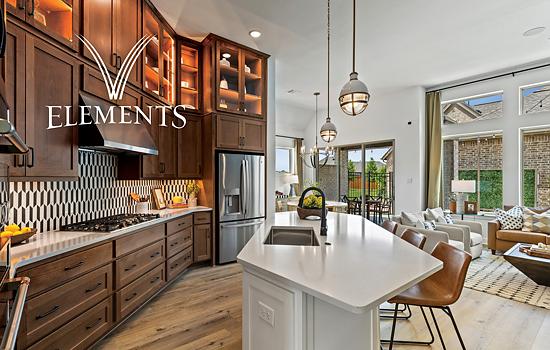 You're retiring or your children are moving off to college and you're finding yourself looking at your current home wondering what to do with the extra space. Are you currently using all of the rooms in your home? Has anyone stayed in your guest room in the past 6 months? Do you maintain your yard?
If you can answer no to all of these questions, download our guide to learn why buying a new home makes sense.