10 Benefits of Buying New Construction vs. Resale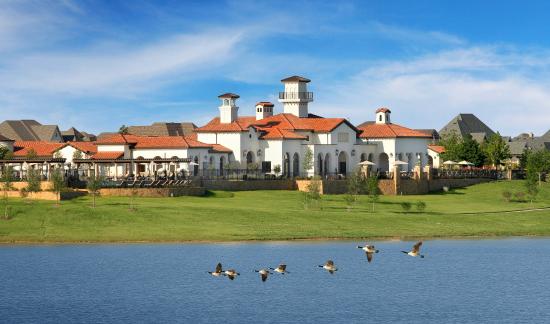 As a prospective homebuyer, you've picked a great time to enter the market. There is currently no shortage of houses available in and around Dallas-Fort Worth Metroplex. Of course, while it's always better to have too many options than too few, you could have several key decisions to make and research before you settle on a home. One of them is deciding if you want to buy new vs resale. A new home will give you design control from the start, lower energy bills, that modern bathroom, kitchen and butler's pantry you've always wanted, warranties and more.
Our guide is a helpful tool to consider all the benefits of one vs the other.