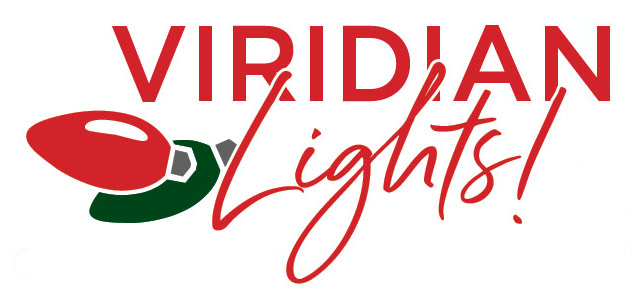 Support Our Local Non-profit Organizations
During this season, we're reminded we have so much to be thankful for. We ask that if you visit Viridian Lights, you consider a donation honoring one of 8 great Arlington-area non-profit organizations. Learn a little more about them below and donate to their mission.
River Legacy Foundation

The River Legacy Foundation preserves and enhances Trinity River parkland.​ Our key initiative is to educate the next generation of environmental stewards using the resources of River Legacy Parks and River Legacy Living Science Center. Through education, we preserve the Trinity River and its unique eco-system.

Mission Arlington

Mission Arlington® is a faith-based organization that utilizes hundreds of volunteers and a multitude of services to assist people with their physical, intellectual, emotional, and spiritual needs.

Nehemiah Builds

Nehemiah Builds empowers youth, emboldening families, and encouraging communities by modeling Biblical wisdom.

Adaptive Training Foundation

Adaptive Training Foundation provides access and inclusion across the full spectrum of wellness to individuals with physical or traumatic impairments by empowering them through exercise and community.

The Gathering Church

Ministries include outreach to the greater Arlington community via Mission Arlington partnership as well as Kids and Youth/Student gatherings which cultivate a safe place for our students to connect together in community and connect with God.

National Medal of Honor Museum

Gifts go to design, fund, build and maintain the National Medal of Honor Museum and Education Center, to ensure that these stories of selflessness, service and sacrifice remain a source of inspiration for generations to come.

Human Society of North Texas

The Humane Society of North Texas ensures that there is a safe place for abused, injured, and homeless pets in our community.

Arlington Urban Ministries

Arlington Urban Ministries provides emergency assistance for utilities, rent and food for those in crisis in Arlington.