Viridian Elementary
| | |
| --- | --- |
| Opened within Viridian in 2014, Viridian Elementary already has earned praise from the Texas Education Agency, receiving distinctions in all possible categories of state-mandated STAAR testing, including academic achievement in reading/ELA and science, top 25 percent student progress, top 25 percent closing performance gaps and postsecondary readiness. | |
Programs for a Diverse Education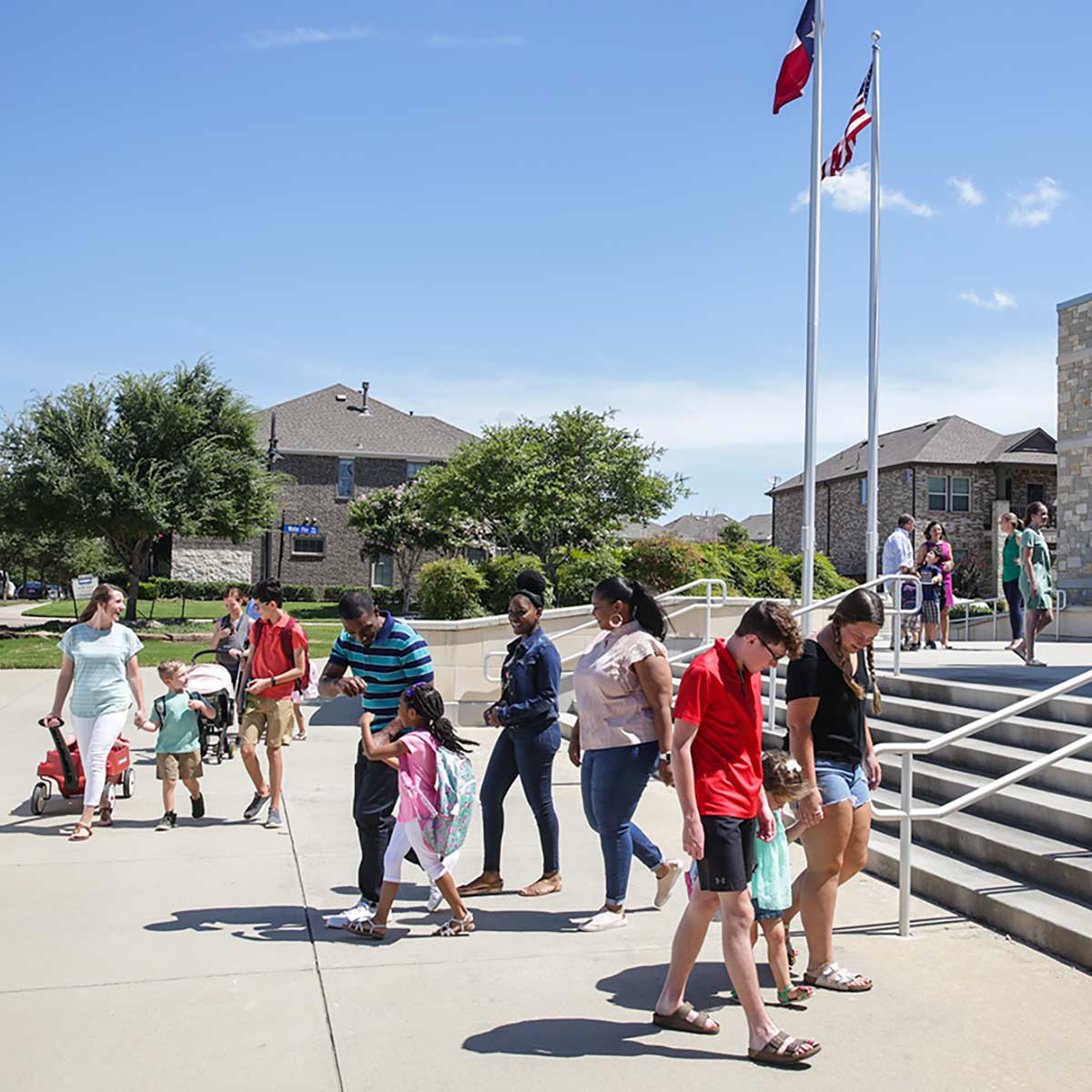 In addition to rigorous and engaging programs in traditional fields of study, students at Viridian Elementary can also take part in three "Schools of Choice" programs, which exposes children to global languages and customs and gives them academic advantages. At Viridian Elementary, parents can choose to enroll their students in Suzuki Strings, a program that begins in kindergarten and gives children the opportunity to learn to play the violin, viola, cello or string bass using the internationally renowned Suzuki instructional method.
Spanish Immersion education also is offered, beginning in first grade. Students accepted into the program are taught core classes in Spanish and receive English instruction during story time, PE, fine arts and at the library. Direct instruction in the English language begins in the second semester of second grade, and additional time is provided for learning English in the following years.
The World Languages Schools of Choice program begins in first grade, exposing students to the history, art and music associated with Hindi, Arabic and Mandarin languages. Students can then select a specific language to study and will have the option to enroll in the International Business Initiative in seventh grade.
Core Knowledge Pre-Kindergarten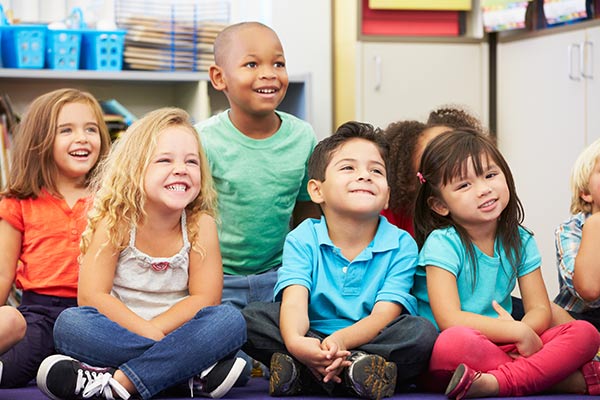 Viridian Elementary is the fourth school in HEB ISD to offer Core Knowledge Pre-K, a tuition-based program that integrates music, art and varied genres of literature to focus on five specific areas: physical well-being and motor development, social and emotional development, approaches to learning, language development and knowledge acquisition and cognitive development. An extended day program also is offered for students.
Explore a New Way of Living.
Find Your Dream Home Now in Viridian.